U11 Jr Raiders Program Tier 1
---
---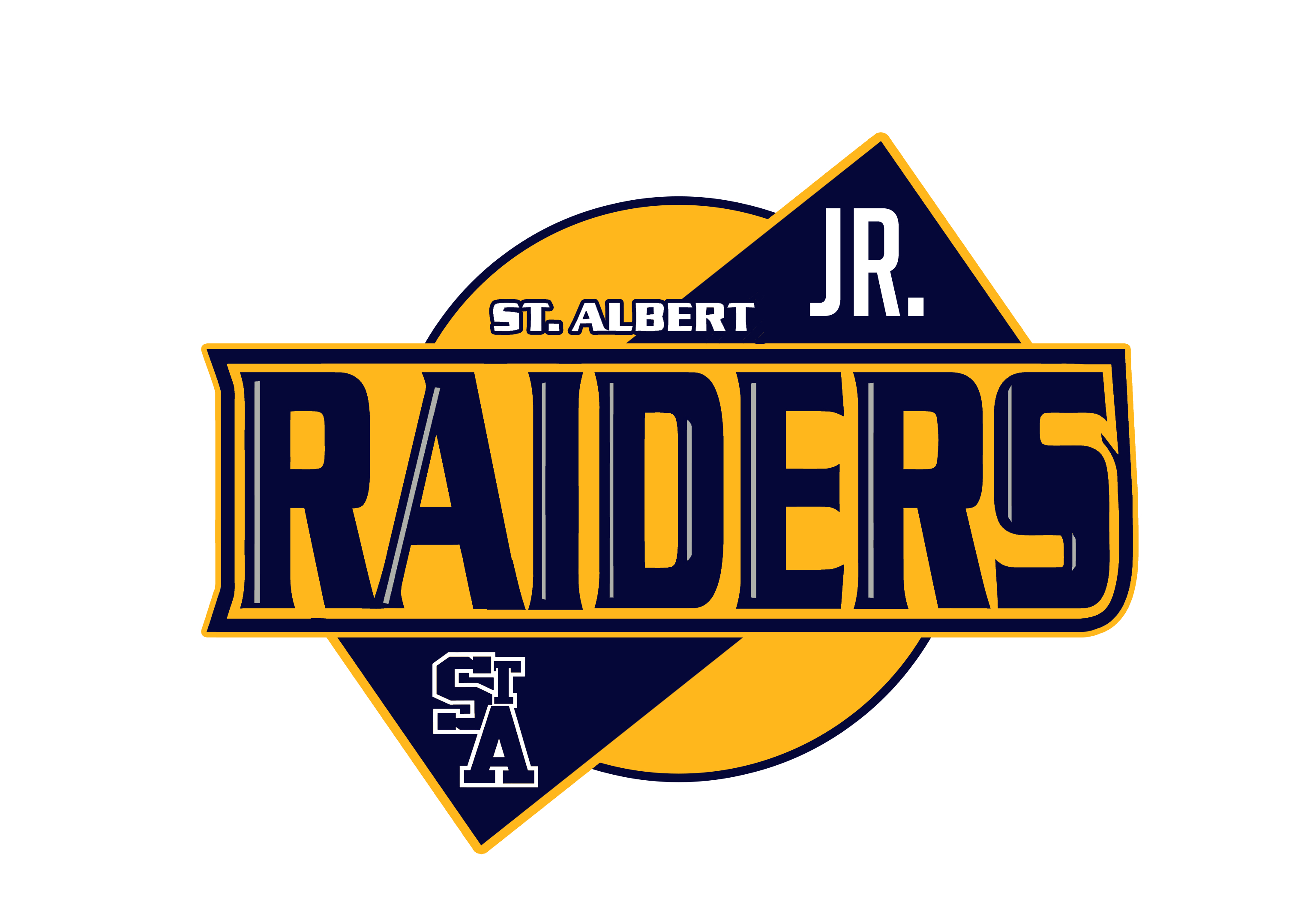 ---
SAMHA will be introducing the Jr Raiders for the 2021-22 season. It is a Competitive Stream that will introduce U11 Tier 1 athletes to competitive-stream programming at a significantly reduced cost than other "for-profit" programs available to this age group.
Program Highlights:
· Hockey Canada Certified Coaches
· 24 Game Season - Full year schedule
· Longer Games
· Multiple Tournaments
· SAMHA Invitational Tournament
· Weekly average of 2.5 Full Ice Practices a week
· 3rd Party Professional On-Ice Development for Goalies & Players
· Dryland with Professional Trainer
· Video Review Sessions
· Yoga Instruction
· Dieticians/Nutritionists
· Sports Therapists
· Exclusive Jr Raiders Apparel
· Practice Jerseys
SAMHA is committed to providing a comprehensive development program for players who want to eventually reach elite hockey and stay within their own hockey community.
Looking forward for all to get back on the ice!
Don Chanski
VP Hockey Operations