Coach Development
---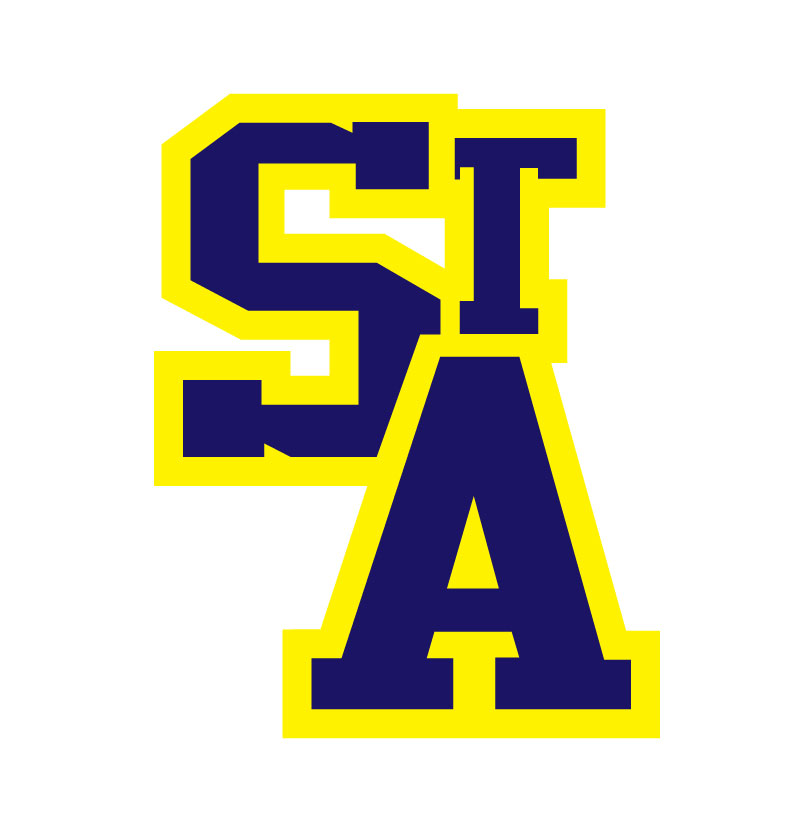 Updated September 20th 2019
Branch Development Clinics
We will be hosting a clinic on October 9th. The session is the anatomy of the break out. To register, click here
NCCP Coach Clinics
Through our partnership with Hockey Alberta we will be again hosting NCCP courses that are require to coach. Please click here to identify what courses are requires at the level you have applied for. Hockey Alberta does all of the registration and instruction for the courses and they fill fast. The links are below for the courses currently available in St Albert.
Player Development Sessions With 200 Hockey
Wade Burt with Hockey 200 will be visiting each team throughout the year. As discussed during the coach meetings, Wade will work with the needs of any team. As these are shared sessions with another team, please contact the other head coach and ensure that they are ok with altering the standard plan. When an agreement has occurred, please contact Wade at wadeburt@200hockey.com to discuss the change. Please contact him at least a week prior to your development session. Here are some generic plans for Novice/Atom and Pewee/Bantam.
Any questions, please contact me at developmentdirector@samha.ca
Yearly Planning
Yearly plans are the basis for goals that you have established for your team. Some coaches come up with fancy excel spreadsheets and others type up a basic word document. When it comes down to it, any plan is better than no plan! There are so many examples on the net of how coaches have planned out their year. Hockey Canada has templates as well but most of these examples are directed at the high performance for Bantam and above. Don't feel as though you need to be a computer wizard to accomplish this goal. Start with the following basics.
1. Decide on your Coach philosophy
2. Evaluate your players and goaltenders to establish a starting point. Use these results to develop your practice plans for the first few months.
3. Develop a plan of attack using the skills specific to the age category established by Hockey Canada (Click here) Stick with process based results vs results based planning.
4. Set monthly, mid season and end of season goals for your team.
5. Document this and discuss this with your coaching staff, ask for input!
6. Remember that this plan is not set in stone. If it needs to be updated, modified or scrapped altogether don't feel bad. If it's not working for the team, change something.
7. Don't feel as though you need to have a different set of drills for each practice. Especially at the younger ages, choose drills that will work on the items that you identified as skills needing work. Chose the drills that have progression and that will be appropriate for the age you are coaching.
Here are some great articles and examples of plans and how to create them. All have been taken from the net but can offer some sound advise.
Hockey USA (This is a great read as a basic how to!)
SAMHA PRACTICE PLAN TEMPLATES
For the full ice printable practice planner click here
For the half ice printable practice planner click here