Goalie Development
---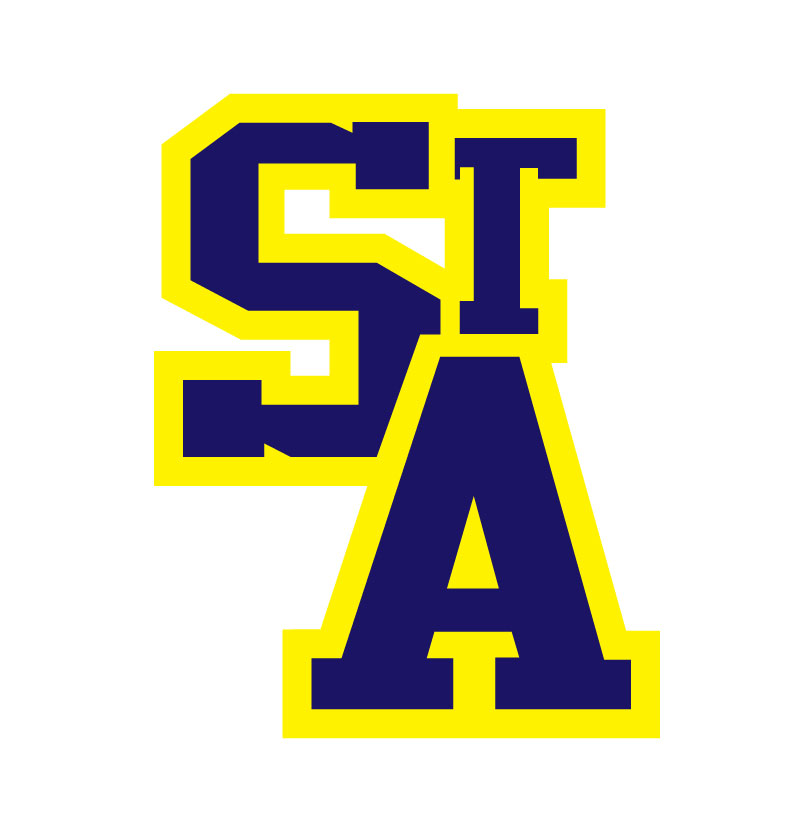 SAMHA is again offering the Goaltending Development sessions. This year the provider is Cody with Precision Goalie Institute, click to see his web page. PGI The age groups and times for each session will posted below. This year we will be asking for a post dated cheque for $150.00 dated Feb 28th 2018. The reason for this was good registration, but then poor turnout in some of the age categories. If all of the sessions are attended then the cheque will be shredded at the end of the year. We do understand that there are pre scheduled events, kids get sick, and of course life happens. Please contact me via email if you will not be at a specific session. If there are multiple sessions missed, the cheque will be cashed and will help to support next years program. This is not a drop in session and the classes will be limited to 20 skaters. If there is not enough interest in a specific age category then it will be filled with other age groups. Please stay tuned to this web page for a more detailed description of what the sessions will entail.
To register for the program, please email me at developmentdirector@samha.ca with your child's name, team number (please not the "Novice Snipers!) and name of head coach. When you receive a conformation email indicating that your child has been accepted, print off the email, attach a post dated cheque and drop it off to the office in an envelope with goalie development deposit, child's name and head coach on the front. If you have any questions, please contact me.
THE NOVICE/ATOM SESSIONS ARE NOW FULL
Dates/times for the sessions.
Novice - Atom 5:00 - 6:00
Pewee - Bantam - Midget 6:15 - 7:15
ALL SESSIONS ARE AT AKINSDALE ARENA
October 20th & 27th
November 10th & 24th
December 8th & 22nd
January 5th & 26th
February 2nd, 9th & 23rd