Goalie Development
---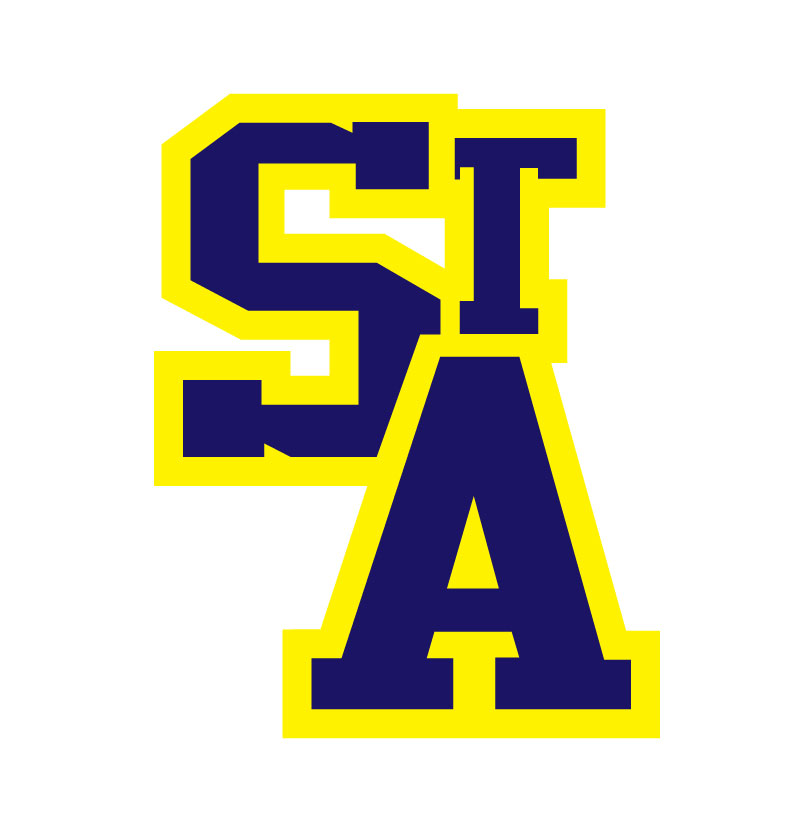 *Updated September 12th 2018*
SAMHA is again offering the Goaltending Development sessions. This year the provider is Precision Goalie Institute. (click PGI for more info!) The age groups and times for each session are explained below. The registration cost for the program will be $150.00. Please follow the link below to register online through ramp. (It will be live as of September 10th at 9:00 am) This is not a drop in session and each session will be limited to 20 participants. Once the program is full, the registration will be closed. If there is not enough interest in a specific age category, it will be filled with other age groups. The on ice provider has the ability to move participants between sessions based on skill and availability.
Dates/times for the sessions
Novice Major - Atom 5:00 - 6:00
Pewee - Bantam - Midget 6:15 - 7:15
ALL SESSIONS ARE AT AKINSDALE ARENA
October 12th, 19th & 26th
November 9th & 23rd
December 7th & 21st
January 4th, 18th & 25th
February 8th & 22nd
March 1st
To register for the Goalie Development sessions please click here.