Player Development
---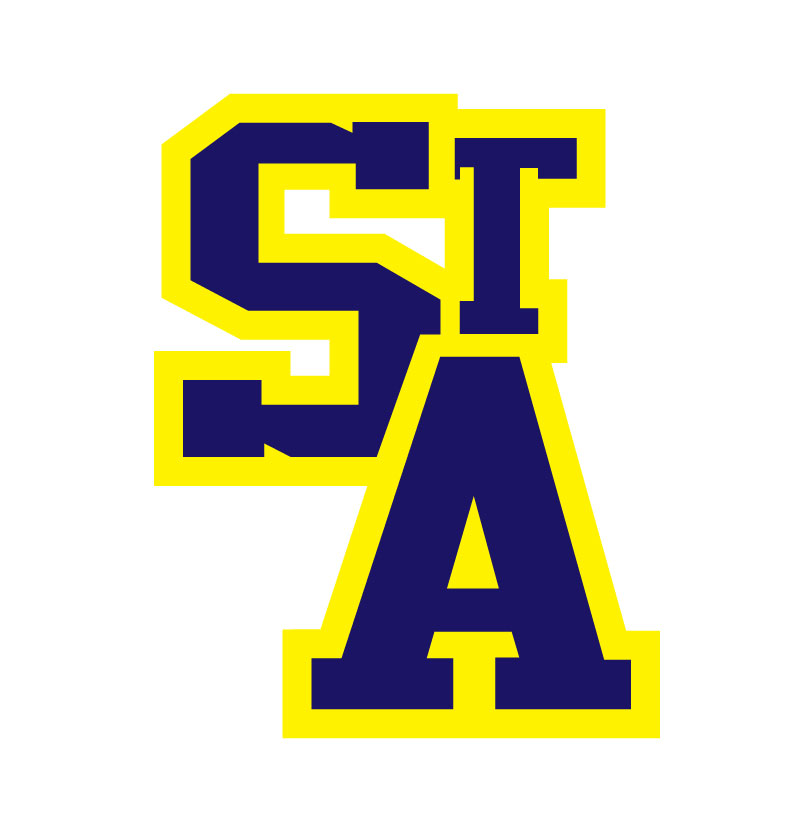 2018-2019 Individual Player Development Sessions
*Updated November 20th, 2018*
The Player Development Sessions will be run by 200 Hockey again this year. For more information on the provider, please click here. The age categories and times for the sessions are below. The cost for the program will be $230.00 per participant. The registration will again take place through RAMP, and it fills quickly!
The Fall Session runs every Friday from October 12th until December 21st
The Winter Session runs every Friday from January 4th - March 8th (No Session on January 11th due to Minor Hockey Week)
Atom through Midget 6:45-7:45 AM - All sessions are run at Akinsdale
Initiation - Novice Minor 4:15 - 5:00 All sessions are at Kinex
Novice Major - Atom 5:15 - 6:15PM All sessions are at Kinex
All participants must be able to get up from the ice with out assistance, and be able to perform the following.
- Backwards C cuts
- Forward stride / Glide
- Smile!
If you have any questions, please call, text or email
Andrew - 780-242-2572
To register for the Player Development sessions please click here.