Player Development
---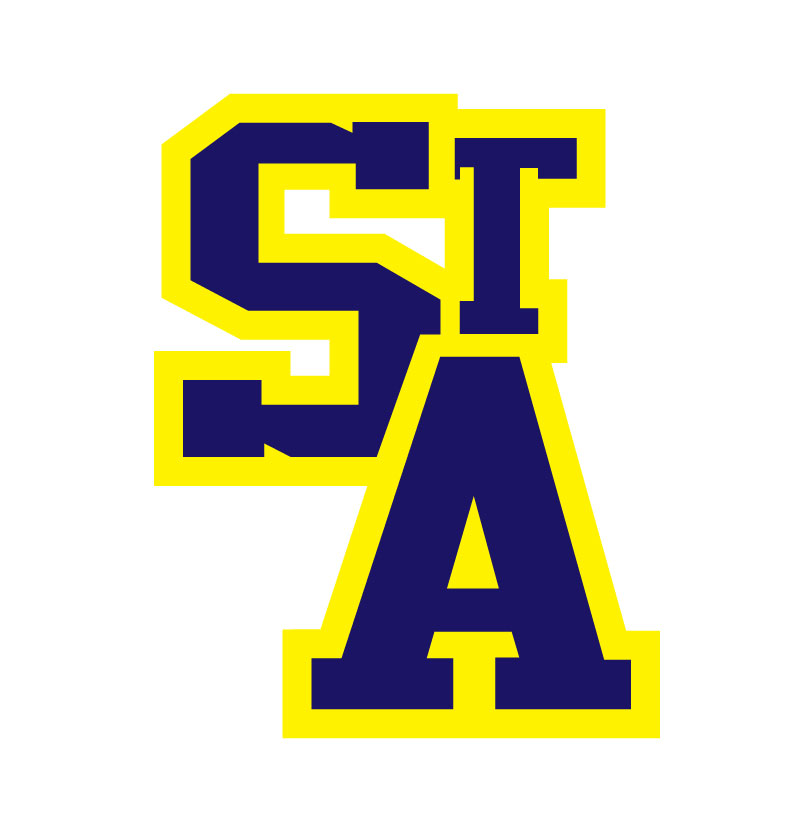 2019-2020 Player Development Sessions
SAMHA is pleased to offer our Player Development sessions once again this year. The sessions will be run by 200 Hockey again this year. For more information on the provider, please click here. These sessions will work on power skating and skill development. The age categories and times for the sessions are below. The cost for the program will be $250.00 per participant. The registration will again take place through RAMP opening Monday September 30th at 10:00 am, and it generally fills quickly however if a group doesn't fill players from other age groups may be moved from the waitlist to fill sessions. Please note these programs are for SAMHA registered players only.
The Fall Session runs every Friday from October 11th until December 13th
Atom through Midget 06:45-07:45 AM - All sessions are run at Jarome Iginla Arena (25 players max.)
Initiation - Novice 16:15 - 17:00 All sessions are at Kinex Arena (25 players max.)
Novice - Atom 17:15 - 18:15PM All sessions are at Kinex Arena(25 players max.)
If you have any questions, please call, text or email
Andrew - 780-242-2572
To register for the Player Development Program please click here.