SAMHA Cares
---
Minor hockey costs are growing every year and it is important for all families to feel comfortable coming forward if they need help. SAMHA wants everyone to have the opportunity to participate in minor hockey. If financial circumstances become a barrier for a child's involvement, SAMHA is committed to proving support to families.
Registration Fees
The following resources are available to help support families with registration fees.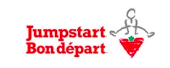 Removing Financial Barriers
Sometimes, families need financial assistance to get their kids into a sport or physical activity. We're committed to helping all families access a range of activities, from boxing to bowling and skating to skiing, and more. Learn more Jump Start 

Through a confidential application process, we provide grants of between $250 - $500 to help cover sport registration and equipment costs so that all kids aged 18 and under can play a season of sport. Learn more KidSport Canada 

Making hockey more accessible for financially disadvantaged Canadian youth. Learn more Lace'em Up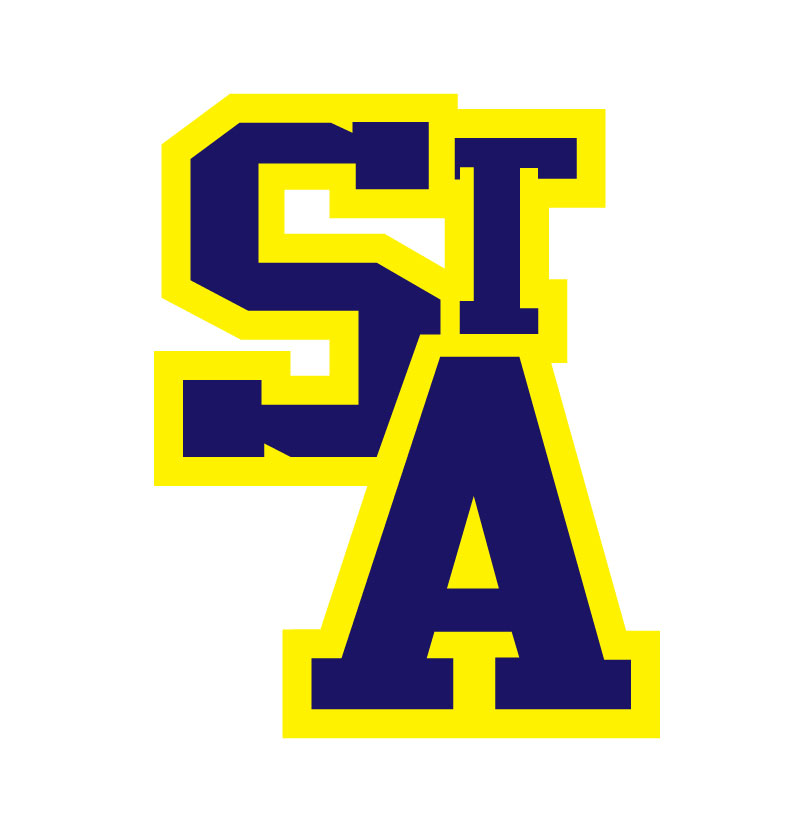 SAMHA Cares (Benevolent Fund):
Financial assistance up to $300 will be available to offset registration fees
Can be combined with other funding but will not exceed the posted SAMHA regular registration fee
Requests can only be made for players 4-18 years old
Must reside in the boundaries of the St. Albert Minor Hockey Association; non-residents to be reviewed case-by-case
All required documents must be completed and received in full to be considered
Funding is available for different members of the same family during the same season
SAMHA requires families to apply for Canadian Tire Jump Start program prior to asking for financial assistance through the SAMHA Cares program
SAMHA requires families to fall below the federal low-income cut off guidelines
How to Apply
Email: admin@samha.ca
All applications must be submitted to SAMHA prior to October 15th.
Applications will take up to four weeks to review.
Required:
A short letter outlining your request.
Documentation to support JumpStart application
The Hockey Canada Assist fund is available to help support families

The Hockey Canada Foundation Assist Fund is a $1 million fund that has been created to provide help to Canadians experiencing financial challenges as a result of COVID-19. The Assist Fund will provide up to $500 per player in registration fee subsidies to approved applicants who are registered with a Hockey Canada-sanctioned association, helping young Canadians get back on the ice in their communities.
Learn more HOCKEY CANADA ASSIST  
Applications open August 1, 2021.